Putting and Chipping Clinic
00108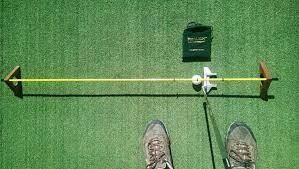 Tournaments
San Juan Hills Golf Club
Putting and Chipping Clinic
These two areas of the game are critical to improve the score,
join us for a 1-hour class, the cost is $20 per person per session.
The dates are listed below.
Monday December 27
Monday January 10
Monday January 24
From 11 am - 12 Noon
Due to limited space pre-payment is required.

Yes (0)
No (0)